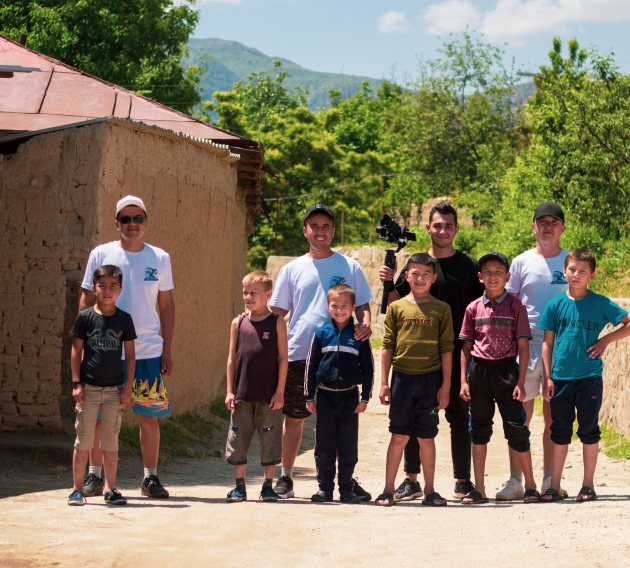 Assalamu Alaykum, runners!
Samarkand Running Tours was created by Samarkand Explore in 2022 in the mythical city of Samarkand, Uzbekistan. This structure dedicated to trails, marathons and running, was founded by a team of passionate runners.
Samarkand Running Tours offers sport tours like marathons, trails, ultra-trails as well as city running tours on the Silk Road in Uzbekistan. All our running proposals include all land services such as accommodation, transport, meals as well as the assistance of our professional team on site.
Our marathon tours: In recent years, the organization of sport events has increased in Uzbekistan. First organized as a Samarkand half-marathon, this event has become the Samarkand marathon since 2022.
Our "Samarkand marathon tours" takes you to run through the alleys of this ancient city with your race number included in early November of the year.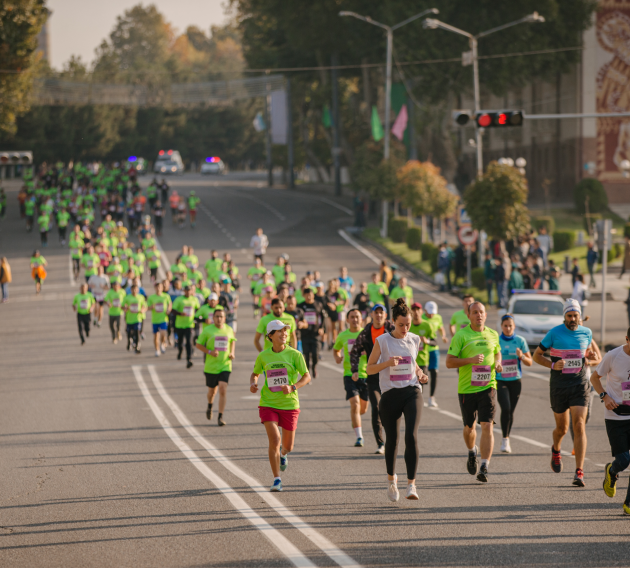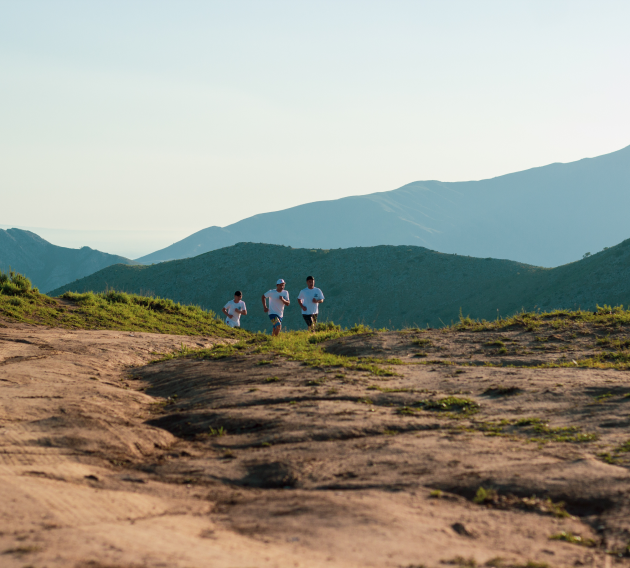 Our tailor-made trail tours: After a first experience in 2019, Samarkand Running Tours team become a specialist to explore the interesting running places of the country and will take you to run through various landscapes going from mountains to vast deserts and steppes without neglecting the cities of the Silk Road.
We design together your tailor-made trail tours for your unforgettable experience.
Our ultra-trail tours: May 29 of the year is a special day for running lovers in Uzbekistan. ZAAMIN ULTRA TRAIL takes place in the Zaamin mountains at an altitude of 2500 m surrounded by sublime mountain landscapes.
We go to the Zaamin nature reserve on the eve of the event and spend the night in a tent. The race numbers will also be organized by us.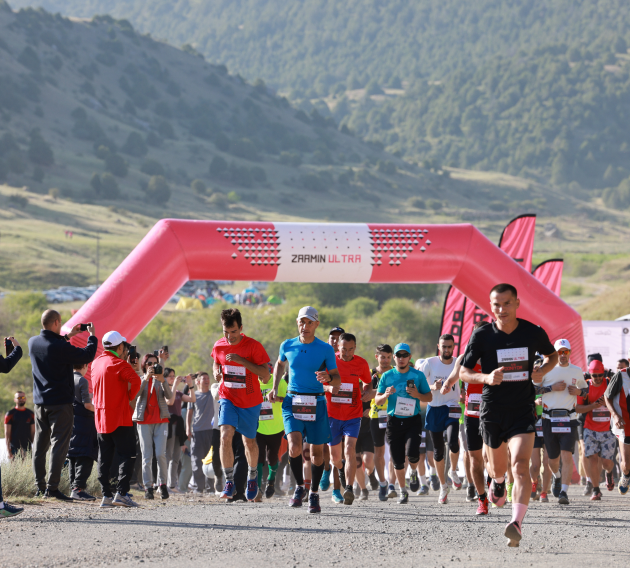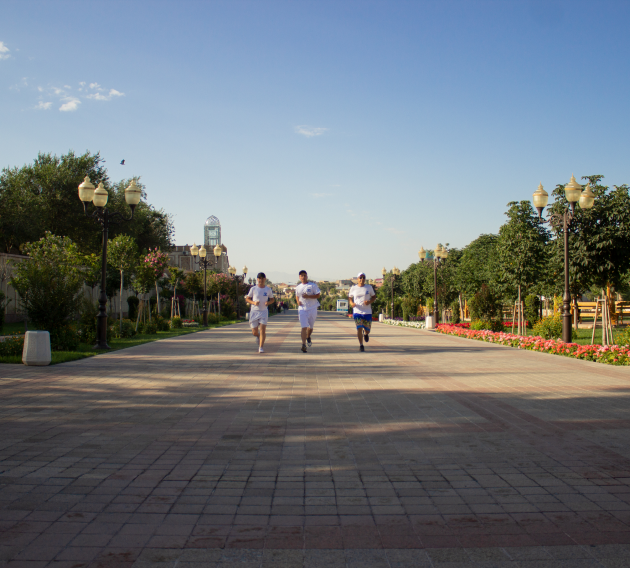 Our city running tours: All our city running tours are designed for those who travel and wish to run through the alleys of a city during their trip.
Meeting place is specified in advance, we will take you to run not only through the wonders of Samarkand, but also in the pretty mountain tracks not far from the city.
Come to run along the Silk Road with SAMARKAND RUNNING TOURS!